Description
Description
Elegant Pink Velvet Rope Rental
This plush, velour rope will give your stanchions a sophisticated flair. It's the perfect piece for 'pink' carpet events or any upscale function. The polished ends and vivid color make this stanchion rope the superior choice for elegant affairs. Length is 6 feet.
Each unit includes:
Elegant pink velour rope
Polished metal snap end on both ends of the rope, available in polished chrome only
Features and Benefits:
Classic touch that sets it apart from traditional retractable belt barriers
Soft, polyfill material allows you to adjust the swag (the degree to which rope dips) to fit the coverage area
Compatible with any metal stanchion, so you can create your own look
Available for Rental in the Los Angeles area only. If you are interested in purchasing, please
click here.
Reviews
Related Products
Quick View
Ring Light Photo Booth
Only $149 each hour with a 3 hour minimum which includes drop-off and pickup (within a 25 mile radius) during business hours only.
$50 for each additional hour
Includes:

Ring light photo booth
Delivery & basic setup
Removal
Photo Booth Features:
Digital Props (Over 50+ available)
Ring lighting for great photos!
Single Shots
GIFs (4 frames)
Photo Burst (10 frames)
Share photos instantly via email, text,
Twitter, Instagram, Facebook, Gallery
This package does not include any photo printing, only sharing of photos via email, text and social media.
*LIMITED AVAILABILITY*
Please call to ensure date availability
Pricing is subject to change due to event/venue details.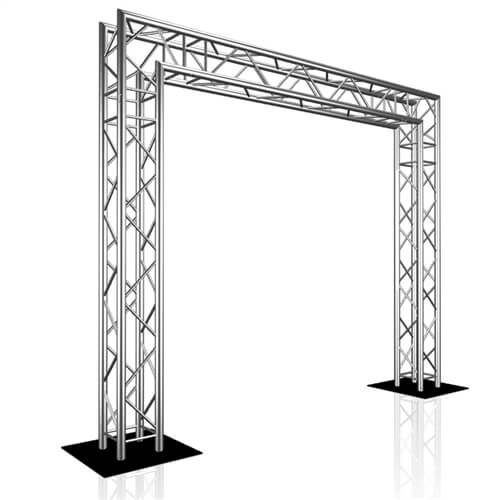 Quick View
This modern entertainment truss will bring your event to the next level.
If you are located in the Los Angeles area, you can rent this 10' x 10' truss for your backdrop.
High-quality aluminum alloy truss. Truss columns are 12" square. The bases are 2' x 2'. This is a basic "goalie post" truss system.
Call or email to ensure availability on the dates you will need it.
$299 Price is per day and for customer pick up and return of the truss at our location in Shadow Hills, CA.
Price does not include delivery or set up.
If you would like delivery or set up, please call for pricing.
Please use 'QUANTITY' for the number of rental days.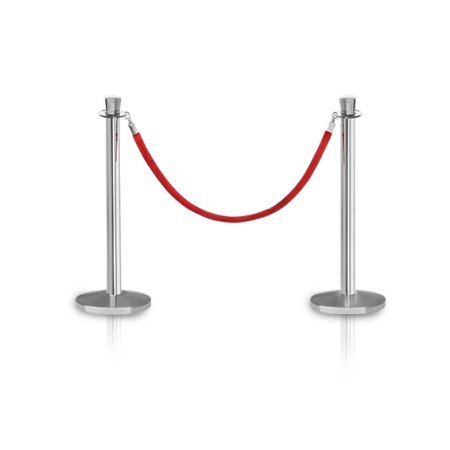 Quick View
Beautiful stanchions and rope to increase the "VIP" factor at your event, direct foot traffic and add elegance and flair.
See stanchion configurations here to find out how many stanchion posts and rope you need.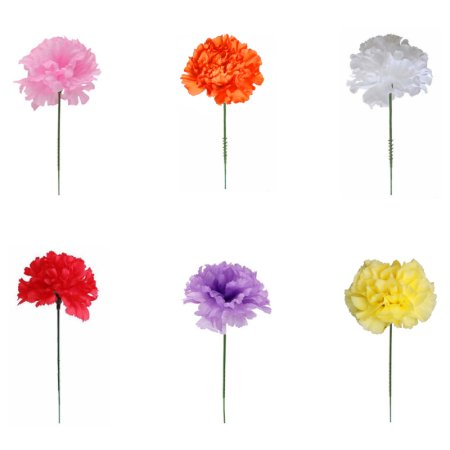 Quick View
SILK CARNATION FLOWERS FOR HEDGE WALLS
These artificial silk flowers will personalize your hedge wall with a unique design!
These soft artificial carnations are a great way to brighten up your event.
The stems are very durable and are perfect for inserting into your hedge wall.
25 flower minimum order.
Flower Rental is for 1-3 days.
All flowers must be returned after the event.
We can mix and match the colors. Select the color flowers and quantity of each you want below.
For mixed flowers, select mixed and type in color choices in the notes section.
Prices do not include flower installation.
Installation prices of flowers on hedge walls delivered and installed (by Step and Repeat LA) at venue location are below.
For flower installation of over 50, please call for a quote. (818) 434-7591
Quick View
Magic Mirror Photo Booth Rental
Choose your Mirror frame Color to match your event decor.
Create your personalized workflow which can include:
1-4 picture strip
Record Video Messages
Animated gifs from Photos
Green Screen Option
Printed backdrop or facing the party!
Sign your name or initials on the mirror, which is added to the printout.
Email or text your photos immediately from ipad Pro.
Custom Print templates and animations.
Pricing:
$500 each hour with 3 hour minimum
$500 for each additional hour
Quick View
Economy Lollipop Display Stand Rental
All rental items are for Los Angeles customers only.
We do not ship rentals.
Rental is for 1-3 days
Get your message across with this double-sided sign-holder!  This holder is big enough to display 22" x 28" posters.
Choose a classy chrome finish or a classic black finish.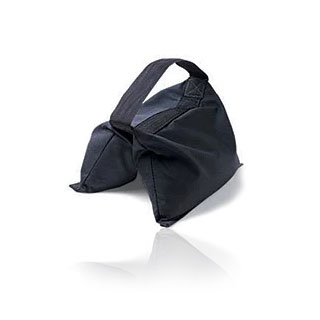 Quick View
35 lb sandbags
Put a sandbag at each vertical base of your stand to secure it.
Place on each leg of light tripod so it doesn't tip over.
Rental is for 1-3 days and must be picked up from our location  (10 north of Burbank/25 min from Downtown LA) and returned to our location after the event.
Choose the quantity you would like below.