Description
Description
Take your

party

to the next level

If you're having an event at the
pool
deck, consider a "logo
float
"! This is your logo cut out of a special foam for
floating
in the
pool
. Choose any color or logo design and we'll custom fabricate it for you. This is an eye-catching, unique add-on that will truly make your event sparkle!
Having an amazing
party
is all about providing atmosphere, so do it up right. A step and repeat, plush carpet,
pool
floats, fun posters, the whole nine yards – a little atmosphere can transform your
pool
party
into a cutting-edge event!
These pool floats are 3D and float on the water!
Reviews
Related Products
Quick View
36" Silk Flower Lei Party Pack - 36 ct Assorted Colors
36 piece, high-quality simulated-silk leis will personalize your event and bring it to life!
While other flower leis are made of cheap plastic material with dull, boring colors, the Step and Repeat LA Silk Flower Leis are made of a soft, simulated-silk material and come in beautiful, vibrant colors; these leis will bring your next event to life
No more flower leis that are uncomfortable to wear; the Step and Repeat LA Flower Leis are the perfect party favor for birthdays, weddings, luaus, graduations, etc
Our leis will remove the stress from planning your next event so you can focus on the things that really matter
Your purchase includes a Free coupon for 20% off a custom photo backdrop by Step and Repeat LA; You can send us your own design or the Step and Repeat LA designers will create a design for you so your guests can pose with their leis in front of a beautiful backdrop
We believe in great quality and excellent customer service so that your next event will be a smashing success
Quick View
SILK CARNATION FLOWERS FOR HEDGE WALLS
These artificial silk flowers will personalize your hedge wall with a unique design!
These soft artificial carnations are a great way to brighten up your event.
The stems are very durable and are perfect for inserting into your hedge wall.
25 flower minimum order. Flower Rental is for 1-3 days. All flowers must be returned after the event.
We can mix and match the colors. Select the color flowers and quantity of each you want below. For mixed flowers, select mixed and type in color choices in the notes section. Prices do not include flower installation. Installation prices of flowers on hedge walls delivered and installed (by Step and Repeat LA) at venue location are below. For flower installation of over 50, please call for a quote. (818) 434-7591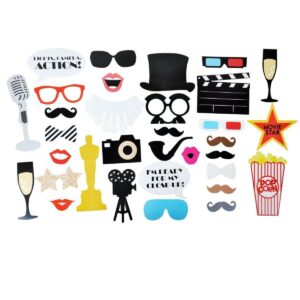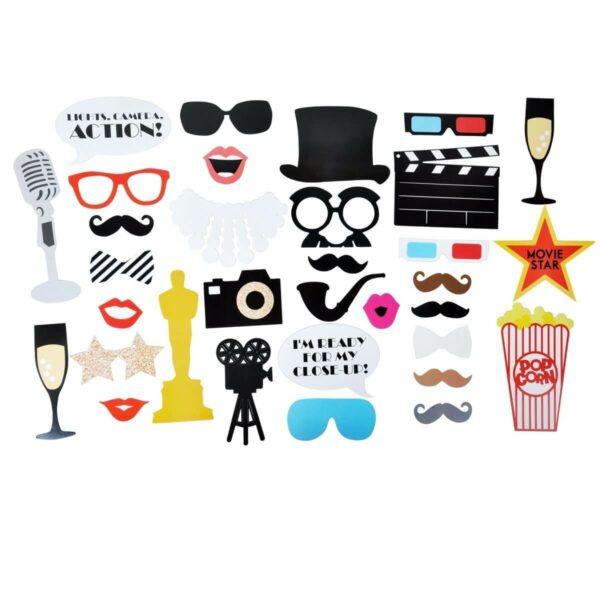 Quick View
33-PC Hollywood Photo Booth Props
33 piece, high-quality paper props that will personalize your party and completely elevate your backdrops from lame to fame!
These props are perfect for your next Hollywood themed event

Easy to assemble with wooden dowel sticks and adhesives

Can be used at weddings, birthday parties, graduation parties, etc

Both kids and adults will love taking pictures with these props

Customers who purchase these Hollywood props will receive a 20% discount for a custom backdrop from Step and Repeat LA
Quick View
Red carpet will add the final touch to any occasion. Beautiful, red carpet, perfect for those Hollywood-themed events! A red carpet in front of a step and repeat banner will encourage guests to get their photo taken!
Quick View
This is an inexpensive version of our most popular, generic Step and Repeat rental backdrop. This backdrop does not have pole pockets or grommets like the rental or custom banners, but it can be easily hung with just 2 pushpins.