Related Products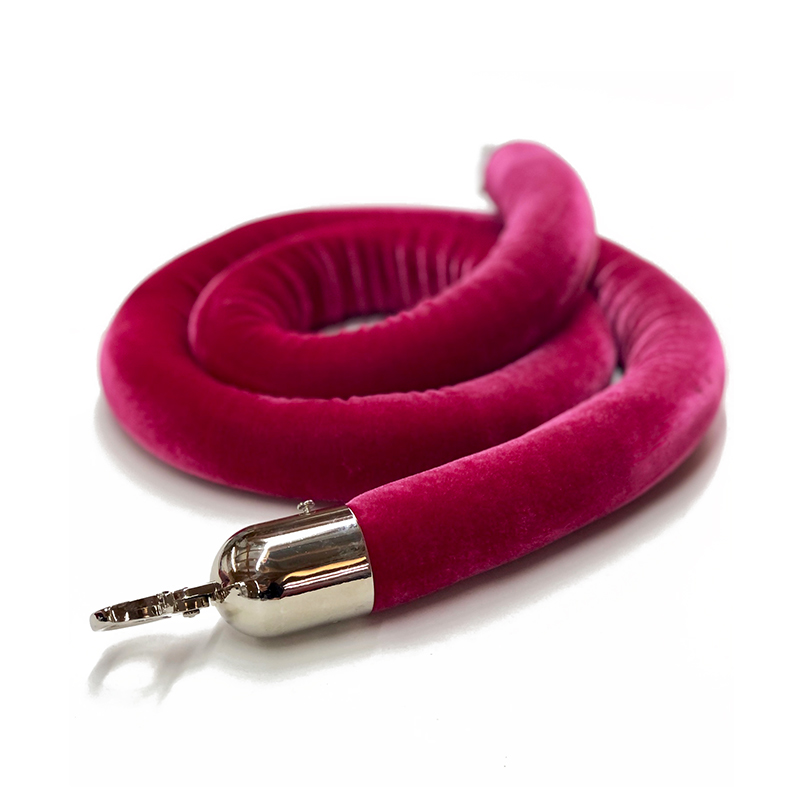 Quick View
A touch of
pink

!

Sometimes you need to 'think pink' for your red carpet event!

So we are now renting pink velvet ropes to match your pink carpet events!

Pink carpets have become more and more popular from kid-themed shows to breast cancer awareness month, pink carpet events are becoming more fashionable!

Description:
- Beautiful, lightweight velour over a poly-fill
- Polished chrome snap ends
- 1 1/2 inch diameter rope, 6 feet in length
Perfect for premieres, birthdays, grand openings or any upscale function you are having.
Available for Rental in the Los Angeles area only. If you are interested in purchasing, please click here.
Quick View
Rent quality retractable belt barrier stanchions.  These are great for sectioning off an area or controlling a crowd.
Built-in 3 way adapter that allows for attachment of belts from any direction
Precision retracting spring unit allows 2" standard belt to extend from 0 to 7.5 Ft.
Locking-belt end to avoid accidental release and belt braking system for slow-retraction.
Black post with black belt.
Rental price is per post.
All rental items are for Los Angeles customers only.
We do not ship rentals.
Rental is for 1-3 days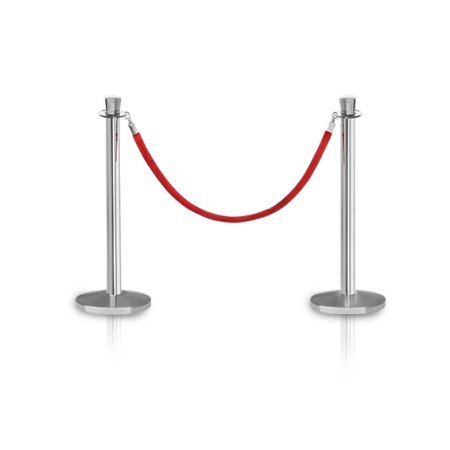 Quick View
Beautiful stanchions and rope to increase the "VIP" factor at your event, direct foot traffic and add elegance and flair.
See stanchion configurations here to find out how many stanchion posts and rope you need.