Truss rental available from Step and Repeat LA in the Los Angeles area.
Showing the single result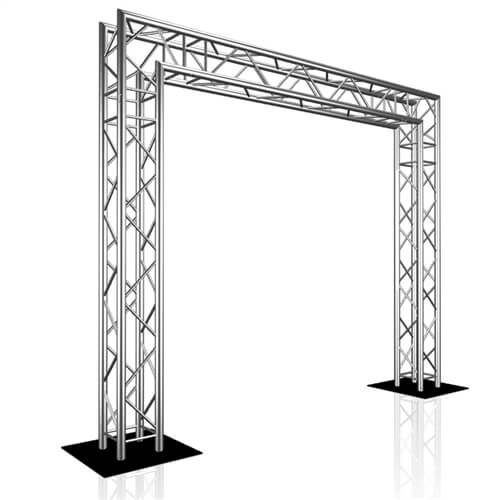 Quick View
This modern entertainment truss will bring your event to the next level. If you are located in the Los Angeles area, you can rent this 10' x 10' truss for your backdrop. High-quality aluminum alloy truss. Truss columns are 12" square. The bases are 2' x 2'. This is a basic "goalie post" truss system. Rental rate per 1-3 days.
Showing the single result