Showing the single result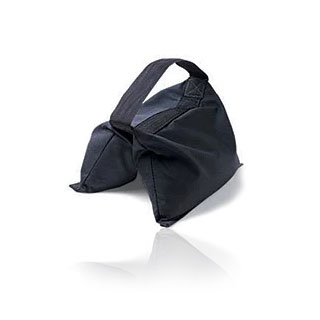 Quick View
35 lb sandbags
Put a sandbag at each vertical base of your stand to secure it.
Place on each leg of light tripod so it doesn't tip over.
Rental is for 1-3 days and must be picked up from our location  (10 north of Burbank/25 min from Downtown LA) and returned to our location after the event.
Choose the quantity you would like below.
Showing the single result