Quick View
Classic Stanchion with Urn Top in Polished Stainless Steel.
12.5" base with stainless steel cover.
The price is for ONE stanchion.
Rope sold separately.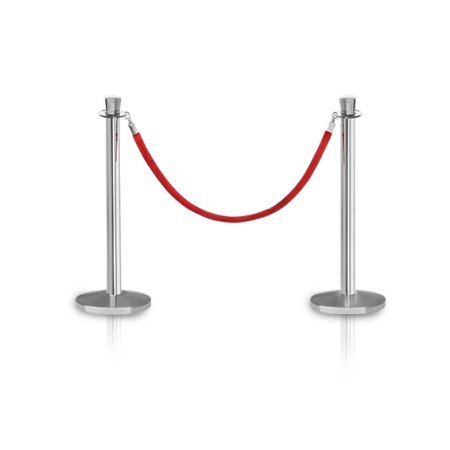 Quick View
Beautiful stanchions and rope to increase the "VIP" factor at your event, direct foot traffic and add elegance and flair.
See stanchion configurations here to find out how many stanchion posts and rope you need.