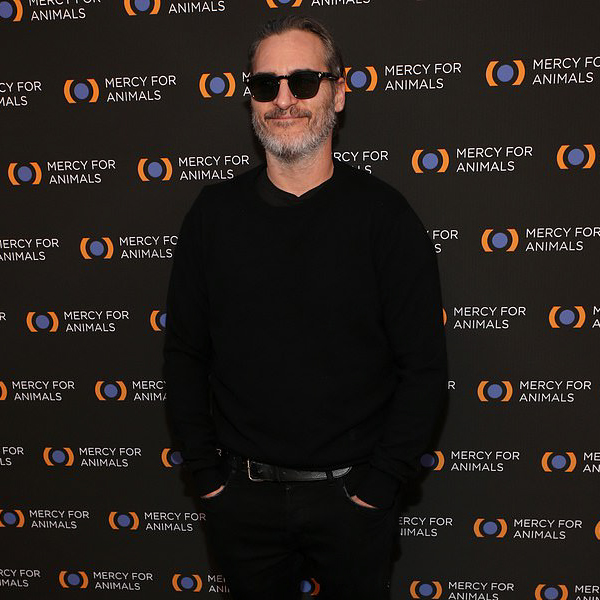 Joaquin Phoenix is showing his support for animals.
The 38-year-old Joker actor attended the Mercy For Animals 20th Anniversary Gala at the Shrine Auditorium on Saturday (September 14) in Los Angeles.
The event was hosted by Kat Graham. Paul Wesley and wife Ines de Ramon, Kat Von D, Moby, Rob Zombie, Daisy Fuentes, Richard Marx, Kevin Smith, Charo, Diane Warren, Sarah Jeffery, Alison Pill, Daniella Monet and Nev Schulman were also in attendance.
#mercyforanimals #mercyforanimalsgala #joaquinphoenix #katgraham #paulwesley #stepandrepeatla #stepandrepeat #mediawall #animalovers #redcarpetready #redcarpetcelebrities