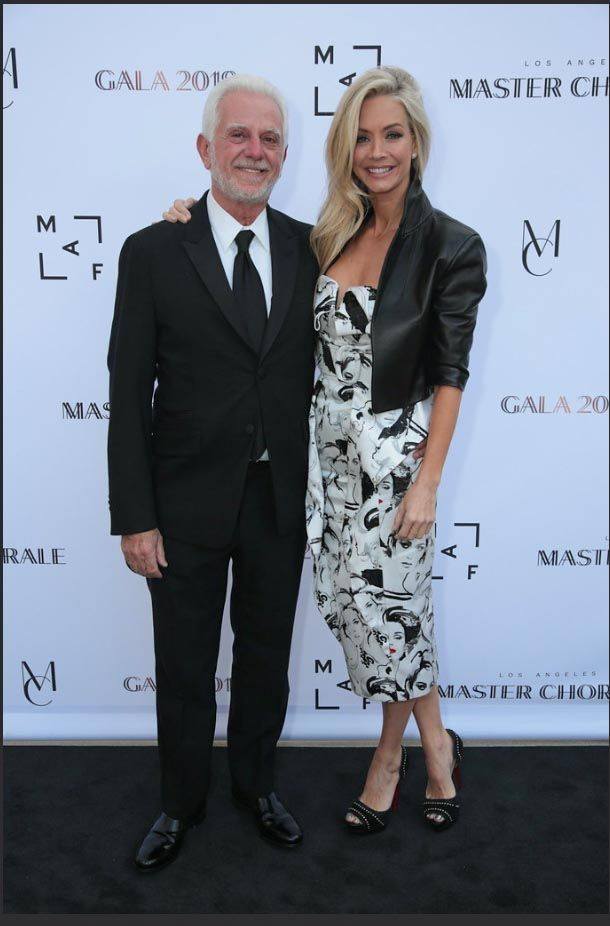 Looking sleek and picture-perfect on the black carpet with the backdrop we did for @lamasterchorale 🖤
Grant Gershon, Kiki & David Gindler Artistic Director, unveiled the first phase of a visionary collaboration between the Los Angeles Master Chorale and Doug Aitken at GALA 2019 at L.A.'s most intriguing new contemporary art museum, the Marciano Art Foundation. Honoring philanthropist Lillian Pierson Lovelace and Doug Aitken, this elegant black-tie benefit supported the concerts and youth education programs of the Los Angeles Master Chorale.
Beautiful music and art, in a magnificent venue, combined to make GALA 2019 unlike any event and we were so happy to be apart of it!
#backdrop #backdropphotobooth #stepandrepeatbackdrops #stepandrepeat #stepandrepeatla #mediawall #mediawalls #redcarpet #hedgewall