A Look into Media Walls – Good vs. Bad
We consider our team experts in media wall creation, fabrication and installation.
Below are some outpoints we have observed with OTHER media walls. You will see below that these walls made by other companies have a bright glare, seams every 4′, wrinkles, etc.
We have found all the solutions for this type of wall and have created our own style of Media Wall that we believe to be top-notch and professional with no outpoints or flaws.
One thing that separates us from the competition is our attention to the fine details. Each Media Wall created here at Step and Repeat LA is created and handled with care for each and every client.
The result is a stunning, seamless, high-quality, vibrant wall that has the intended impact.  It is the most professional looking for celebrity-attended events.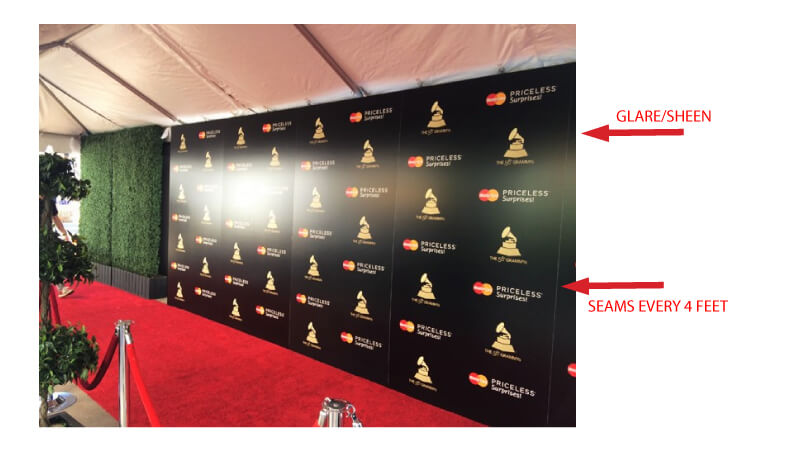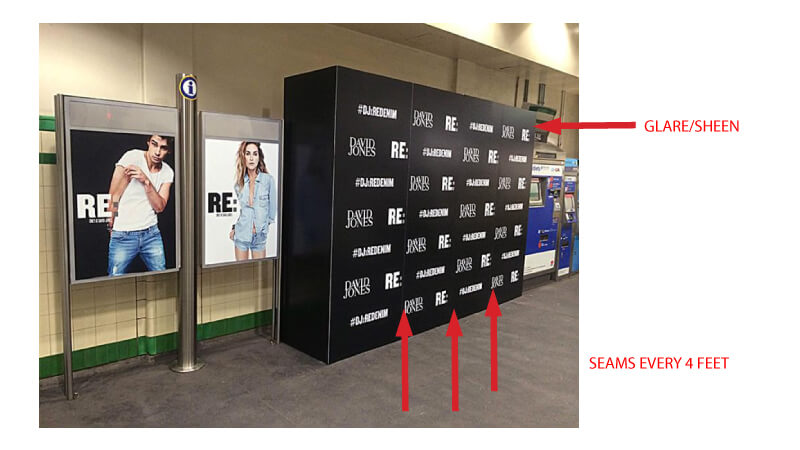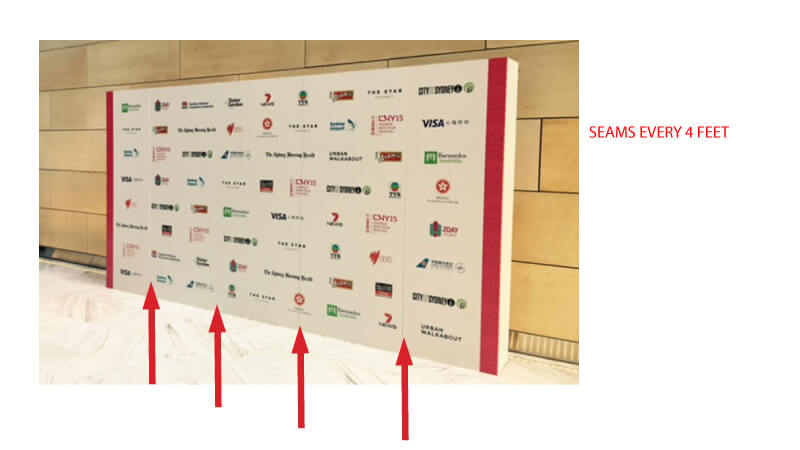 Our state-of-the-art, professional media walls:
Request a Media Wall Quote
Save
Save
Save